One Stop Solution For All Your Business Needs!
We are the Best Digital Marketing Company in Bhavnagar, India. We offer Graphic Design Service, Social Media Marketing, PPC and Local SEO Service to Increase your Brand Identity, Reach Your Targeted Audience, Maximum ROI and Measurable Results.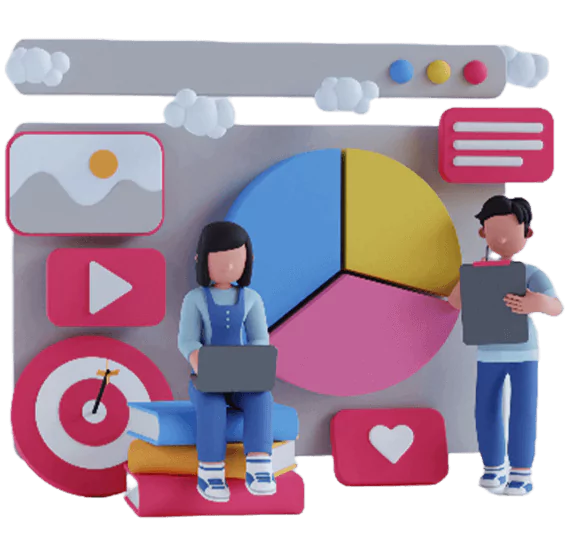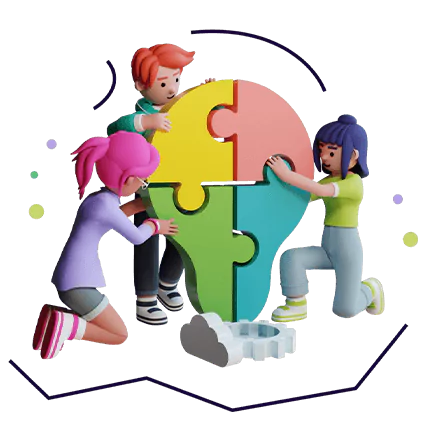 Making Customers Happy is Our Goal
Magecomp Graphics Studio is a well-known Digital Marketing Company in Bhavnagar with the main focus on Graphic Designing, Social Media Marketing, and Local SEO services. We follow a dynamic approach to achieving your desired business goals digitally. We go beyond conventional ideas to market your business in the niche. Each aspect of our Digital Marketing Services aims to generate more quality leads.
Building the Brand Identity is an Art for Us
You can get the same services everywhere, but the best will strengthen your brand, and we ensure that our service is the best around. We develop innovative and original solutions that survive in our fast-paced, ever-changing digital environment.The team at Magecomp Graphics studio consists of a group of dedicated digital marketers who are dedicated to delivering the best service to their clients in terms of their experience, working process, strategies, everything.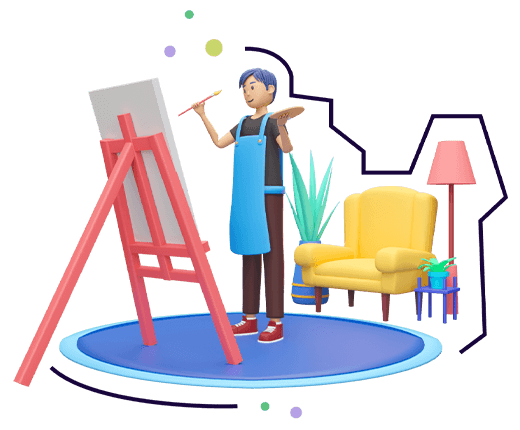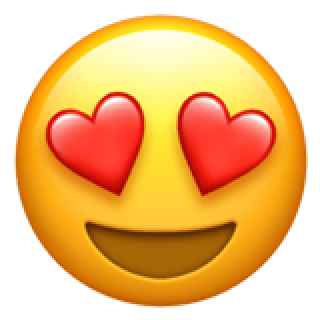 We are Experienced in the field of Digital Marketing, which we can Integrate with your Business to Increase the amount of Traffic, ROI you Receive, and Sales that come in as a Result.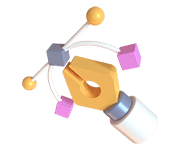 We bring value across the entire creative process, including strategic planning, research, consistent persona-based communications, high-quality creative concepts, world-class execution.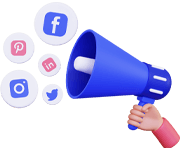 MageComp Graphics Studio, Best Social Media Marketing Agency in Bhavnagar offers Social Media Marketing Service for Promoting your Business to generate more leads and convert them into profitable sales.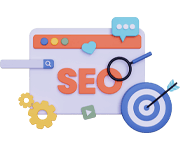 The benefit of local SEO is that your business will be found by the right people at the right time who are interested in your products or services. Your business can generate more profits, sales, and relevance with help of our experts.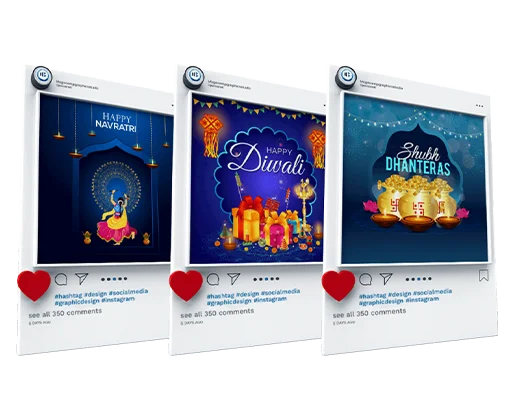 Premium Festival Design Package
Want To Stand Out In Social media? Don't miss a chance to greet your followers on Special Days and festivals!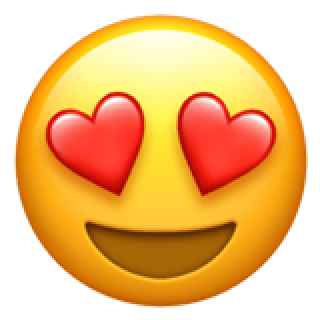 Check out what our clients want to say about our service! Because for us client satisfaction is at the heart of everything we do.
We were impressed with the designer's professionalism and the excellent turnaround time in delivering the mockups. The final product matched our brand story well. Thank you Magecomp Graphics Studio Team!
I needed a logo designed and they were very helpful. Their designs were on point and they put in a lot of time and effort to make sure. I was 100% satisfied with the final result. I'm glad I chose them for my design needs.
I have used their various services for several projects, and they are always very efficient, professional, and keep their word. I highly recommend them.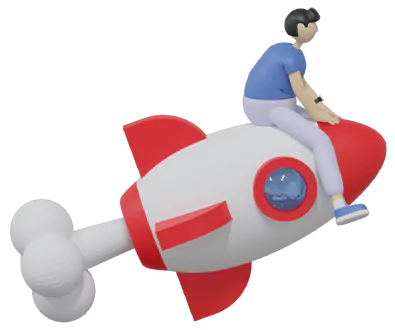 Would You Like to Grow Your Business?
MageComp Graphics Studio is a One Stop Solution For All Your Business Needs.